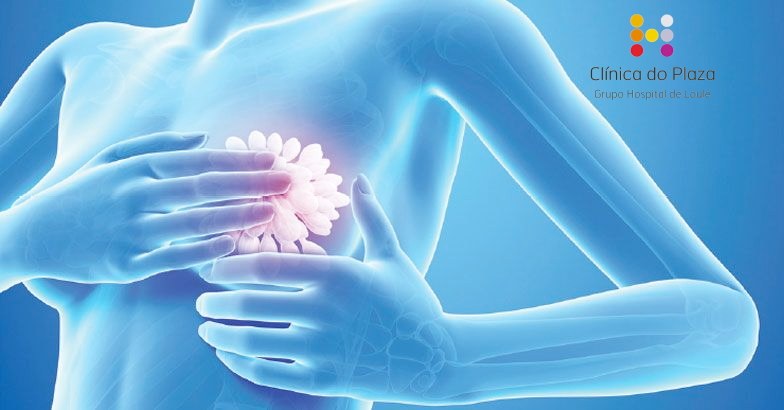 Senology is the area dedicated to breast diseases (benign and malignant), regardless of age and gender.
Consultations are carried out by specialists in General Surgery and Obstetrics and Gynecology, who have distinguished themselves in this field.
For optimized results, it is essential to integrate a multidisciplinary team that involves several medical specialties, as well as nursing, rehabilitation, psychology and nutrition.

Who is this consultation for?
To anyone with breast-related complaints, such as lumps, pain, change in size or appearance, nipple retraction and/or discharge.