Feb. 8, 2023
Do your gums bleed? It could be periodontitis.
If your gums bleed frequently when you brush your teeth, it could be a sign of this silent disease.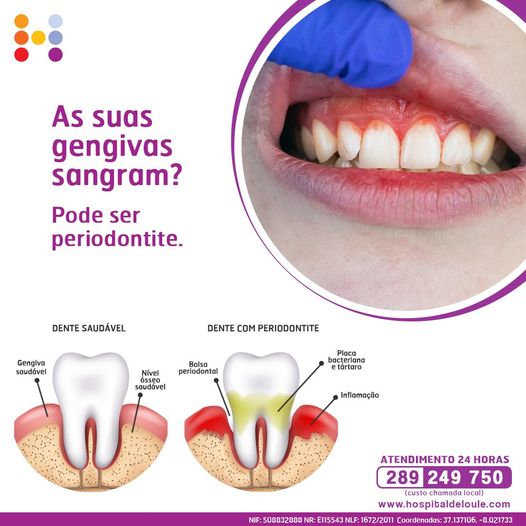 In addition to ensuring good oral hygiene by brushing your teeth at least twice a day, you should use dental floss or a brush and consult a dentist twice a year.
Consult our specialists in Dental Medicine.